On behalf of the principals and employees of MSA Architecture + Interiors, I take pleasure in introducing you to our firm. As designers and architects, we at MSA specialize in designing for various types of commercial and residential projects. Through our experience, resources, and ingenuity, we have accumulated a strong background in architectural design services. These experiences allow us to perform and deliver creative and comprehensive solutions for our client's needs, whether in new construction, rehabilitation, and/or a complete renovation of existing facilities.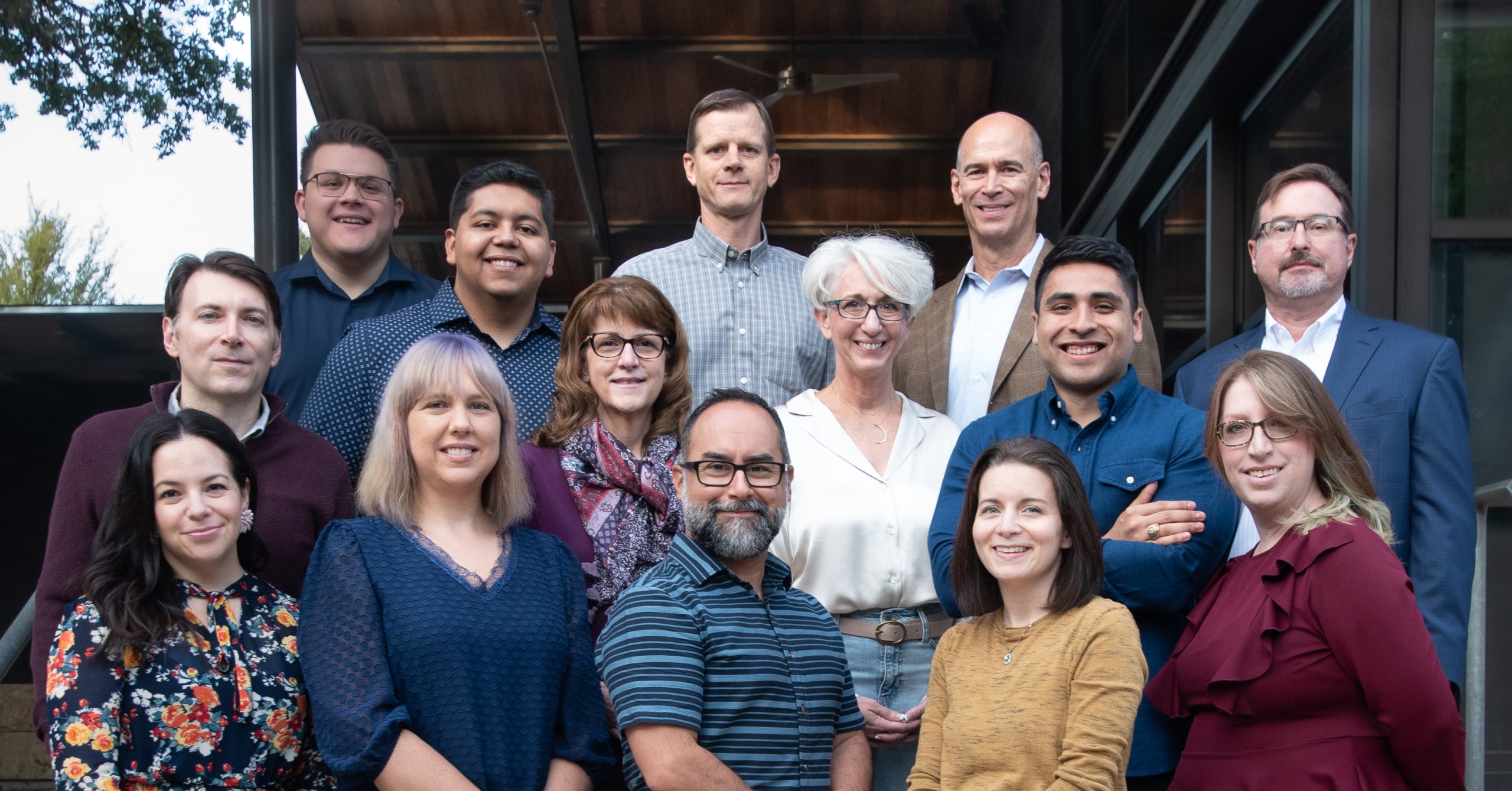 Our experience has taken us around the region working with highly skilled and knowledgeable professionals including commercial developers, building contractors, facilities managers and individual business owners. Types of projects include commercial retail centers and tenant finish-outs, specialized office buildings, laboratories, libraries, religious and educational facilities, food service, hospitality, industrial facilities, master planning and land planning developments and custom and speculative residential projects.
In today's industry, the architect must be competent, diligent, reliable, and responsive. We at MSA pride ourselves on providing personal attention to every project and every client. We work hard to develop creative and functional solutions and produce documentation of exceptional quality. No matter what your design needs may be, we will offer you our personal attention, design experience, technical precision, and dedication to insure your project's success.
We hope that the information provided within will attract you as a client and that our competence, diligence, reliability and responsiveness will keep you as a loyal customer.