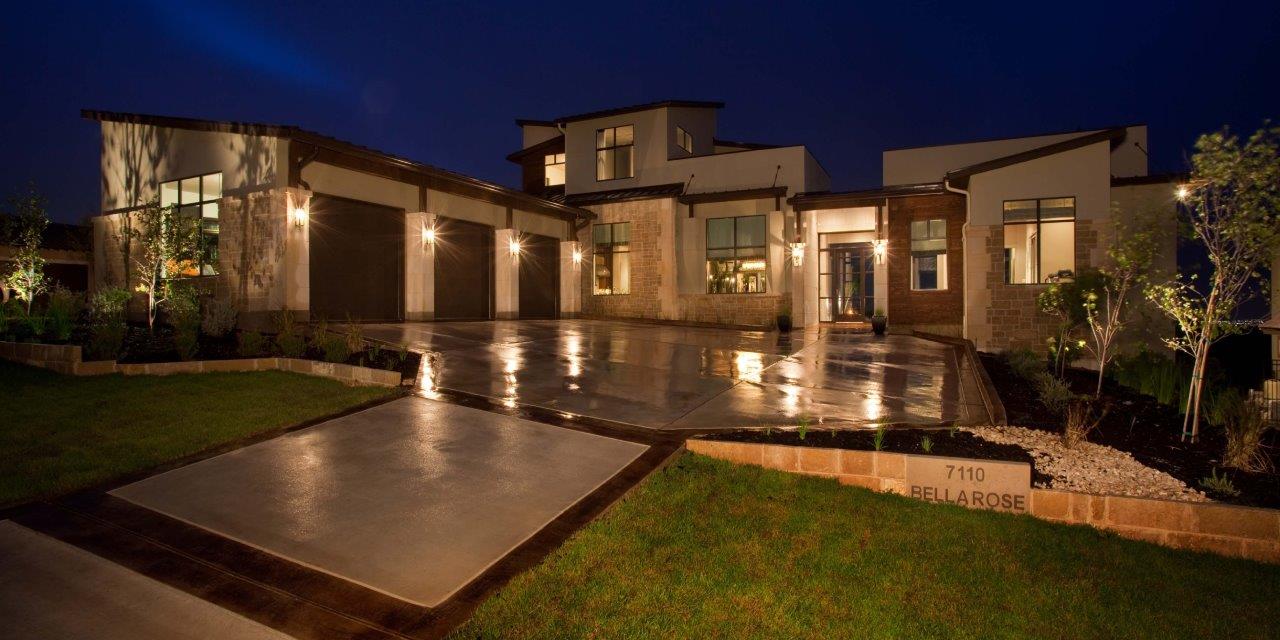 TRANSITIONAL CONTEMPORARY
SAN ANTONIO
4 BEDROOM
4 BATH
4,265 SF
This award winning transitional contemporary home is located in Cresta Bella. Some transitional features include the use of storefront window systems, exterior stained wood pieces and shed roofs. Though the 4,265 square foot home sits on a narrow site, it still provides a scenic view of the hill country. The home is great for entertaining with views from the second story screened in balcony and three living areas on the first floor and outdoor covered patio.
This 4,265 Square Foot home was designed by MSA Architecture + Interiors and built in 2010 by Mattern & FitzGerald.